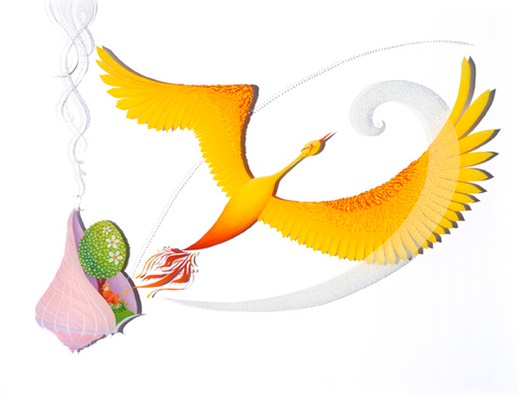 Painting with clear glass surround, photographed against white background.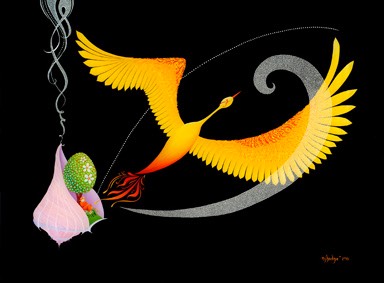 And photographed against black velvet. 
For Sale / £7,000
For details on purchasing this Original Artwork please contact me - details here.
Also available as an A2 Fine Art Print / Price: £135
For more details about ordering Fine Art Prints please click here.
To find out more about this painting please click on the related blog post links below:
That Alice Girl - Original Post