Featured below is my first ever Twitter commission - commissioned by her for him, it has now been given so I can share the final artwork with you for the first time!
To catch up on the process please link through to the Diary of a Painting page now, 
and to read the Q&A with the commissioning client (and see my own thoughts on the process) then make sure to click through here.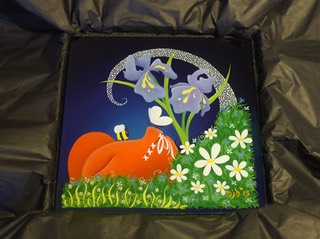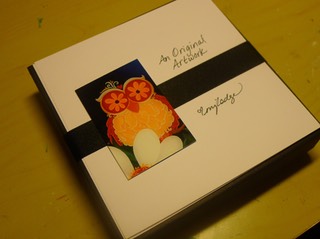 The final artwork, all boxed up and ready for the Christmas tree!