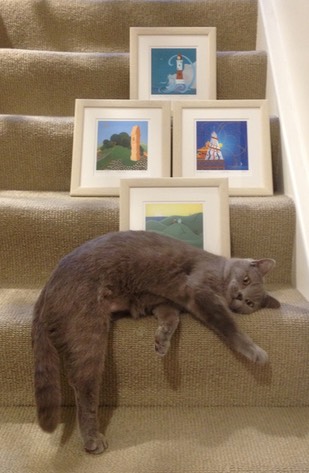 Small matte prints are now available
ready mounted and framed for only £65
Frames are custom cut soft wood, 
manufactured in the UK with an ivory stain finish 
and a plexiglass front - 
displaying the prints with understated elegance 
suitable for any home decor and 
perfect for shipping anywhere in the world.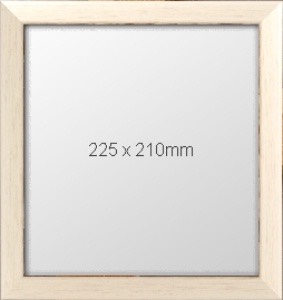 To Buy:
Select the Small Fine Art Print(s) of your choice. 
Discounts are offered for orders of 2 or more: 
10% off the total for the first two and 
20% off for orders of 4 or more.
When you've decided then please contact me via the Contact Page for a free shipping quote and to arrange payment. Payment is accepted via bank transfer, credit card and PayPal.